People across the country dream about owning beautiful vacation homes where they can relax, unwind, and get some distance from their usual routines and environments. However, buying, and subsequently maintaining, a vacation property can prove to be an immensely expensive proposition that can quickly become burdensome or outright unaffordable. This is why residents in San Diego and throughout California instead choose to invest in timeshares.
While these timeshares can end up being worthwhile for some, there are particular issues and/or circumstances that lead many each year to seek the termination of their timeshare contracts. Successfully getting out of timeshare ownership can be immensely challenging, which is why it is essential to find reputable, professional assistance. Since 2014, Seaside Consultants Group has been a top timeshare exit company near San Diego, California. Our experienced and highly-knowledgeable specialists have delivered results for clients seeking exit from a variety of different timeshare locations, and we would welcome the chance to assist you in your endeavor as well.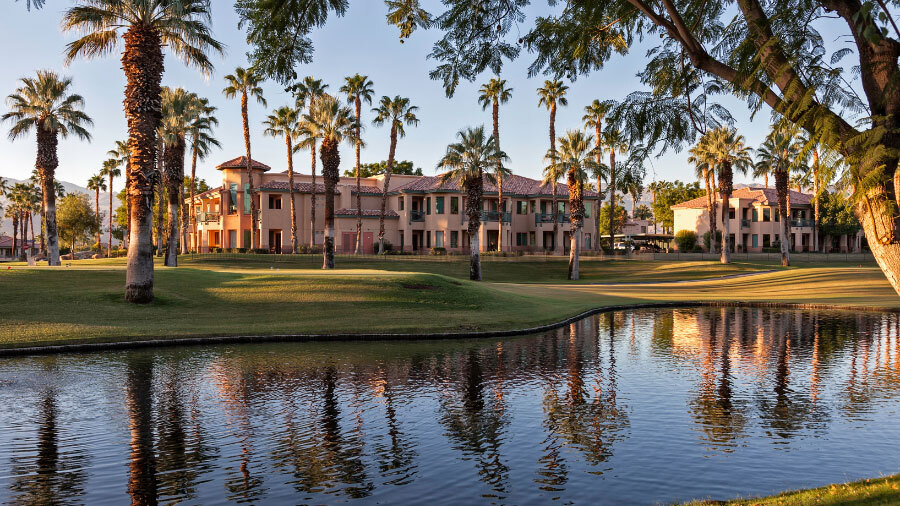 Timeshare Exit Near Me
It is important to note that you cannot exit a timeshare agreement without just cause. Specifically, our San Diego timeshare exit services are for situations involving fraud, misrepresentation, and/or breach of contract. We also tell prospective clients to keep in mind that timeshare exit includes the termination of mortgage-related debt, maintenance expenses, and other relevant obligations.
If you believe that the timeshare salespeople or developers did any of the following, we strongly encourage you to reach out to us right away:
They failed to go through the financing terms in a complete manner.
They persuaded you to view the timeshare as an opportunity for investment.
They neglected to divulge the true cost of special assessment and/or property upkeep fees.
They misstated what timeshare ownership would entitle you to.
They pressured you into timeshare ownership with improper sales strategies.
They failed to inform you about your right to seek an exit from the timeshare contract.
One of the reasons why so many timeshare owners choose to work with Seaside is that we have a straightforward and effective process in place. We understand that trying to exit a timeshare can be a bit intimidating and feel overwhelming, which is why we do all we can to remove the stress from your shoulders.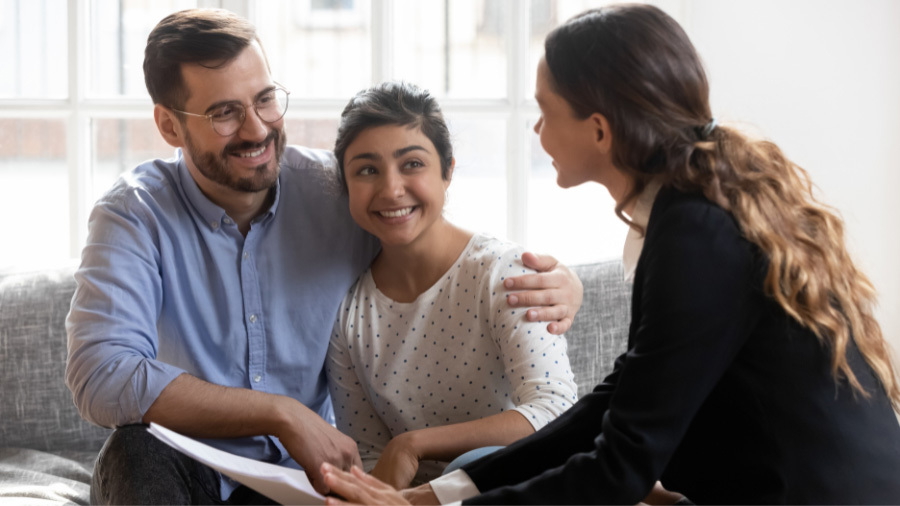 San Diego Timeshare Exit Attorney
In essence, there are 3 easy steps to our San Diego timeshare exit process. The first step is to evaluate all relevant documents so that we have a clear and comprehensive understanding of the facts at hand. A Seaside specialist will coordinate with you to complete some required paperwork. Our team will also be compiling information from your timeshare contract, including date(s) of purchase, loan details, and points valuations. At the same time, we will be recording all details about what transpired between you and the timeshare developer.
During the second step of the process, the complimentary consultation, Seaside's skilled analyst speaks with everyone that is part of the timeshare contract. There are two main reasons for this. First, it helps ensure that we have a fully accurate picture of the facts in the matter. The other reason is to make certain that each party involved has a clear grasp of the timeshare exit process and all it entails. Once that is complete, our analyst will most likely present the case information to Seaside's Senior Leadership Team for careful evaluation. If the team determines that you qualify for the timeshare exit, our analyst will proceed by going through all of the available options with you.
The third step in the process (for all qualified applicants), is the timeshare exit itself. The Client Services department of our timeshare exit company will give you a call to welcome and congratulate you. It is also their job to get the credit protection program started and assign you an experienced San Diego timeshare exit attorney that will take charge of your case. Your assigned attorney will reach out to you to go over and complete some required paperwork, and then get to the main work of terminating the timeshare agreement. Please note that while some cases can be resolved in just 6 months, a majority are finished in anywhere from 8 to 12 months. More intricate cases can even take from 18 to 24 months to finish.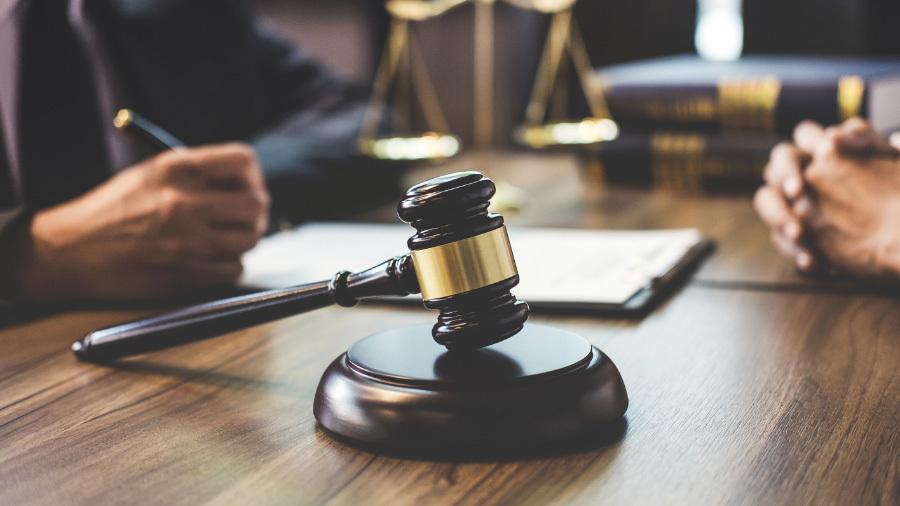 Timeshare Exit Services near San Diego, California – Seaside Consultants Group
At Seaside Consultants Group, we handle timeshare exits the right way and deliver real results for our valued clients. We are a team of committed consumer advocates that prioritize client satisfaction and work hard to help safeguard your credit as the process proceeds. Please note that while we are not a law firm, we work with skilled timeshare lawyers that have in-depth knowledge of, and experience with, consumer protection and real estate laws pertaining to vacation ownership. For additional information, we encourage you to take a look at our frequently asked questions page. If you believe that you may qualify for timeshare exit services and would like to set up a free, no-obligation consultation, please give our San Diego timeshare exit company a call at (888) 636-4476 today. We look forward to assisting you.