STEP 1
To qualify, based on your misrepresentations, we will build a strong case file for you. We need to fully document the misleading and high-pressure sales tactics used by your timeshare representative throughout the process leading up to the signing point.
STEP 2
After we gather the necessary information, a Specialist will schedule your free consultation with an Analyst to review your case.
STEP 3
After reviewing your file, our Senior Analyst will determine if we can take on your case. During your free consultation, we will walk you through the details of your situation, discuss your options, and calculate your fees required to proceed with the termination of your timeshare.
STEP 4
Once we receive approval to take on your case, your case manager will send you a service agreement. You will have ample time to make your decision. We do not pressure our clients, as we know that it takes time to arrive at difficult decisions.
STEP 5
Our team of experts will begin immediately and work diligently to terminate your timeshare. Results are typically achieved in 12 to 18 months, with some outlying cases taking up to 24 months.
STEP 6
We will provide you with documentation as proof that you are no longer liable for the timeshare.
STEP 7
Enjoy life timeshare free!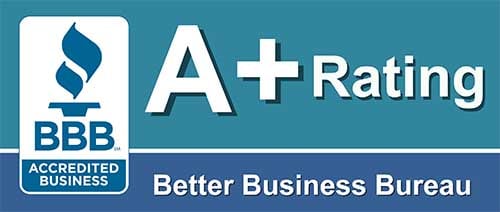 Our Services
Timeshare Cancellation
Timeshare Mortgage Cancellation
Credit Protection
Timeshare Tax Preparation